Why Exhibit?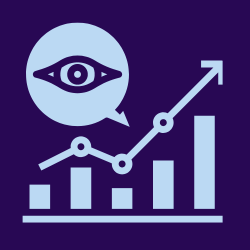 Visibility and Exposure
AIMX is a platform that allows you to showcase your products, services, research and solutions. Reach potential partners, customers and investors in a unique opportunity to generate interest on how your offerings can be beneficial to the industry.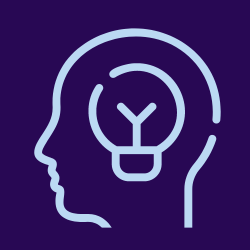 Demonstrate Thought Leadership and Expertise
Gain credibility and recognition among your clients and the network. Showcase your knowledge and establish yourself and your organisation as a trusted organisation through presentations, demonstrations, or interactive sessions.
Partnership and Investment Opportunities
Meet with potential partners, collaborators, and investors. Engage in discussions, pitch ideas, share goals, establish partnerships, work on projects and explore opportunities to build the next generation of Artificial Intelligence together.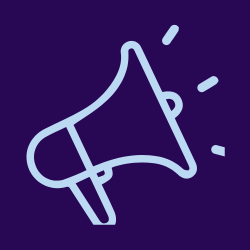 Product Launch and Promotion
Generate buzz, build a network and showcase your features and benefits of your offering to a relevant audience. Engage directly with customers and gather some information for a successful product launch
Who Should Exhibit?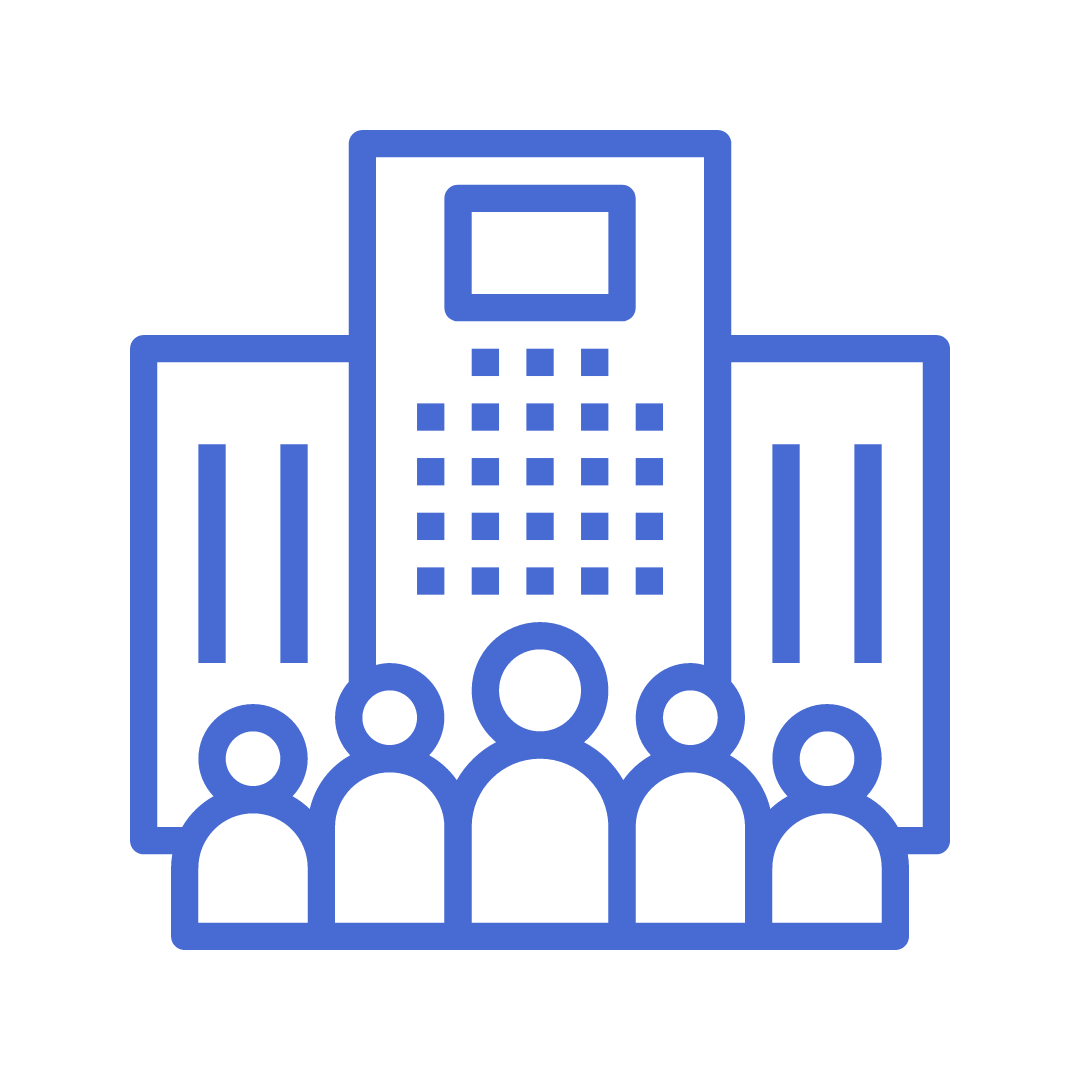 AI Companies or Startups
If you are an established AI companies and innovative startups that develop AI technologies, products, and services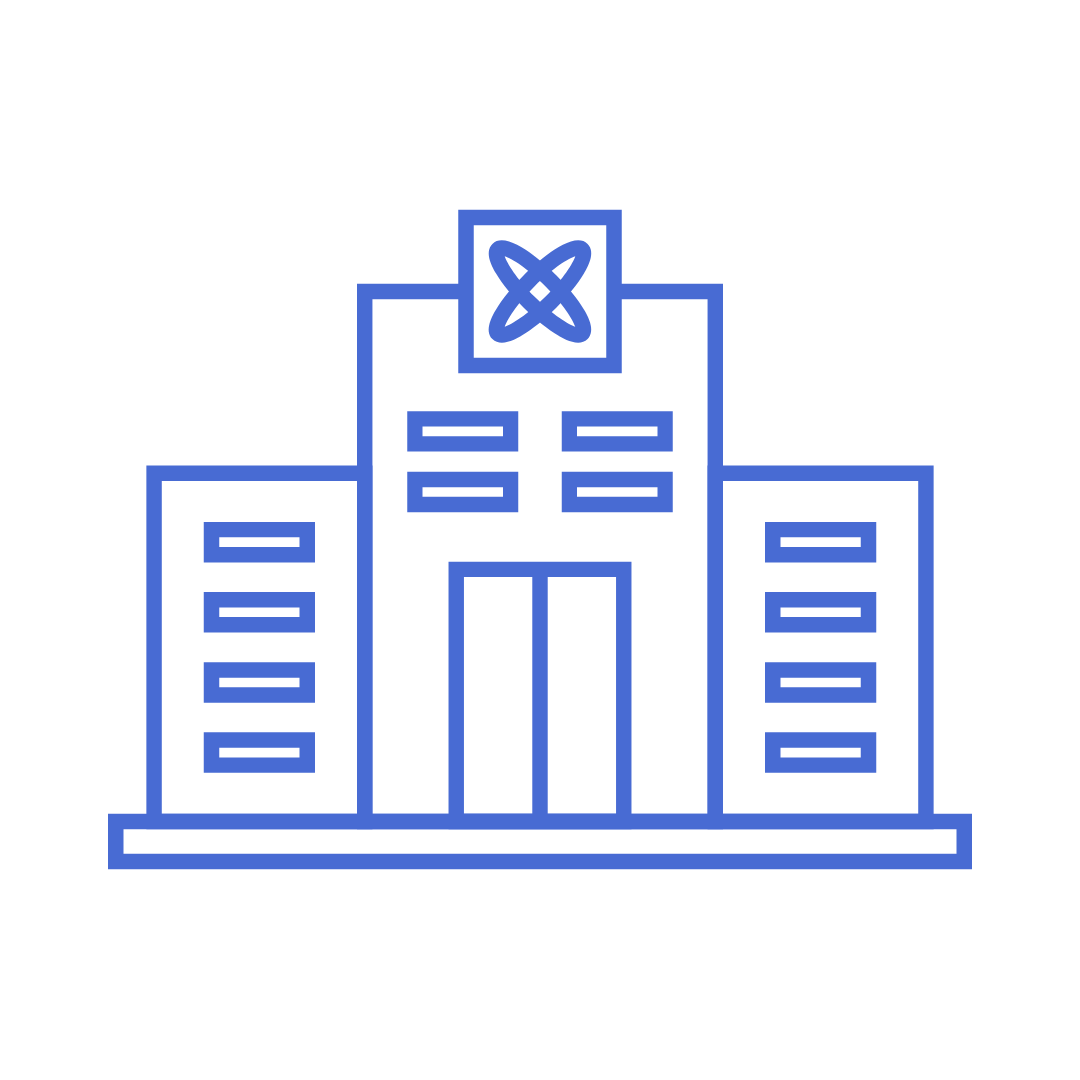 Research Institutions
Academic institutions and research organizations involved in cutting-edge AI research, development, and projects to showcasing your latest developments.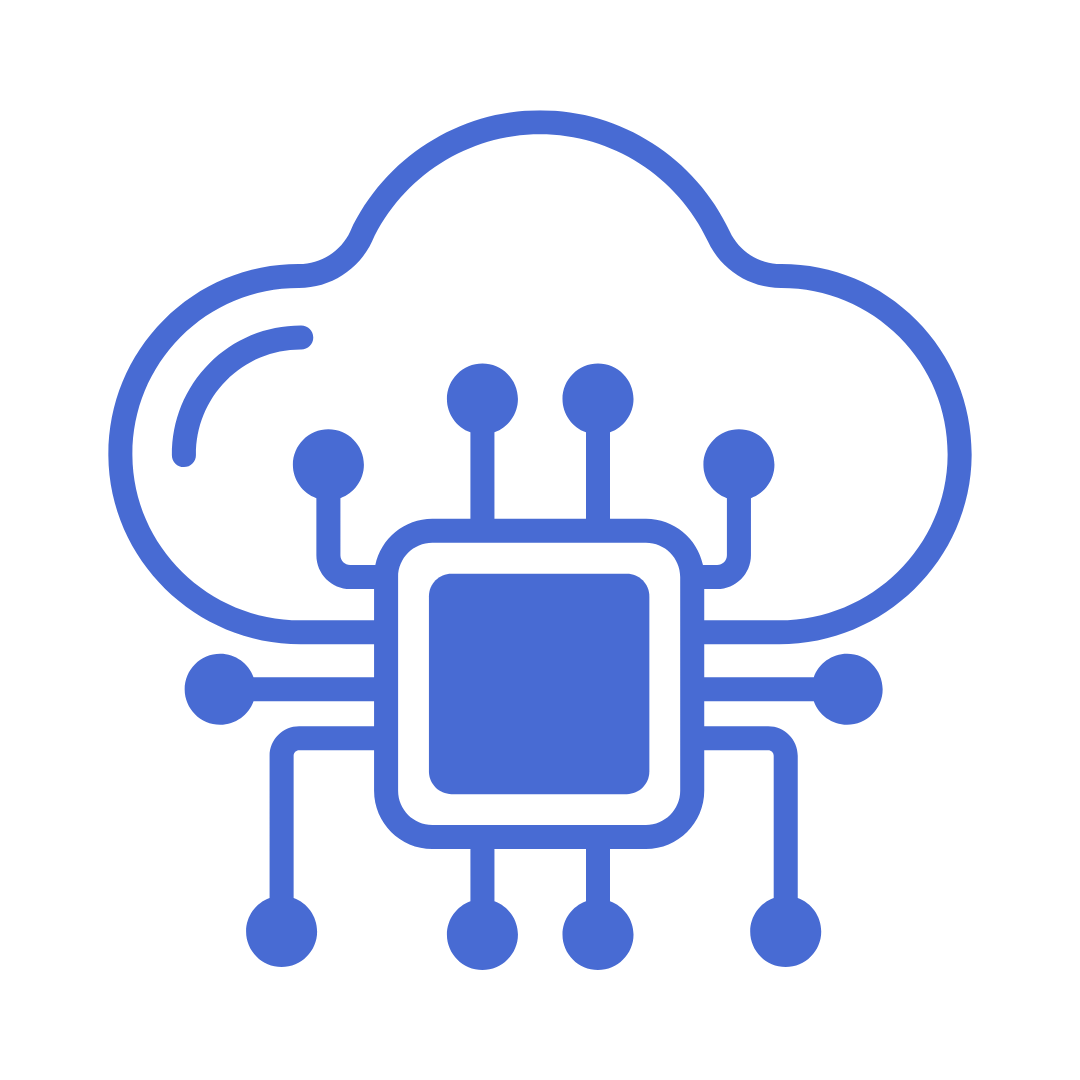 Technology Providers
Calling Technology Providers that have AI-related infrastructure, hardware, software frameworks, cloud computing services, and AI development tools.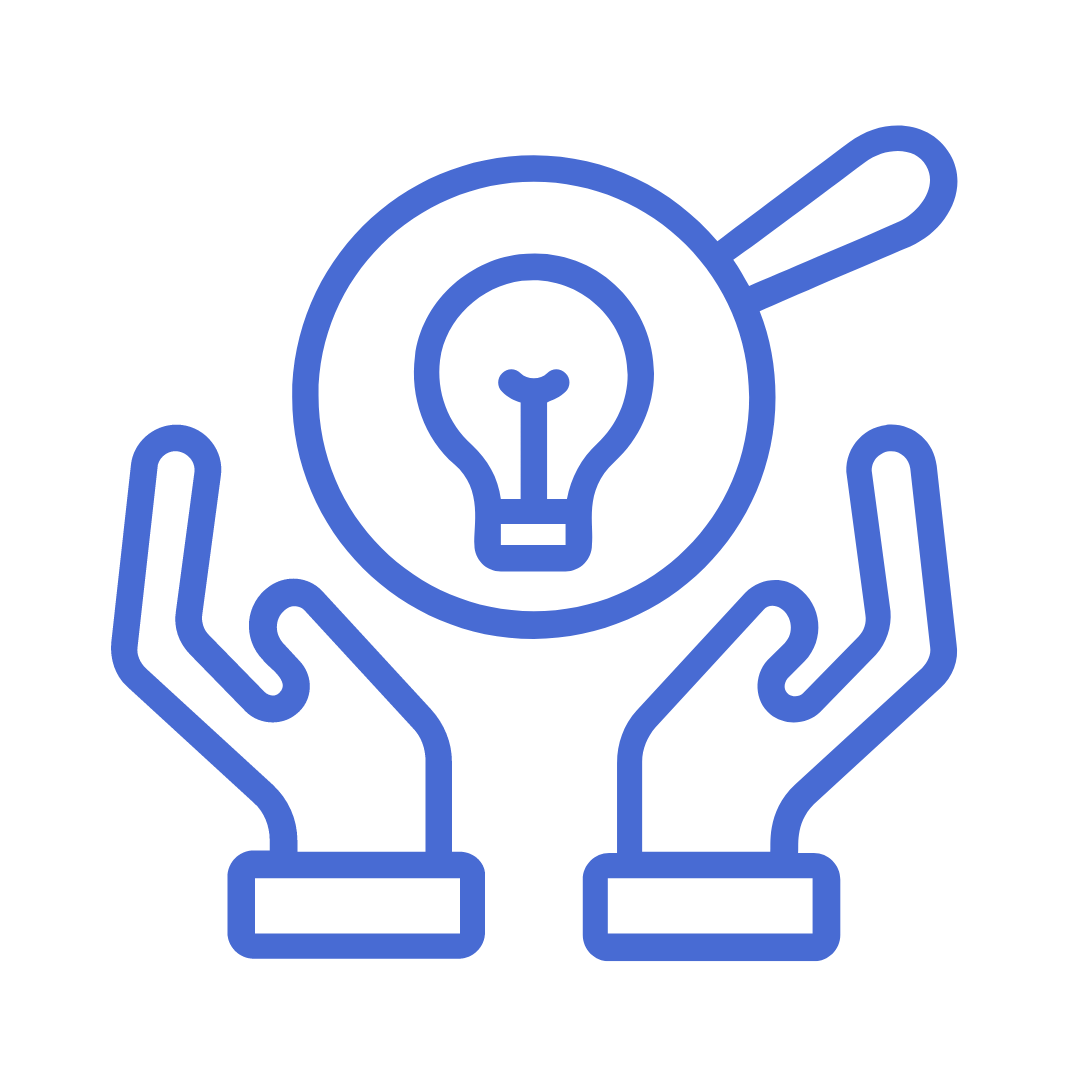 Industry-Specific AI Applications
If you specialize in AI solutions for specific industries, such as healthcare, finance, automotive, agriculture, education, and manufacturing that can transform the industry.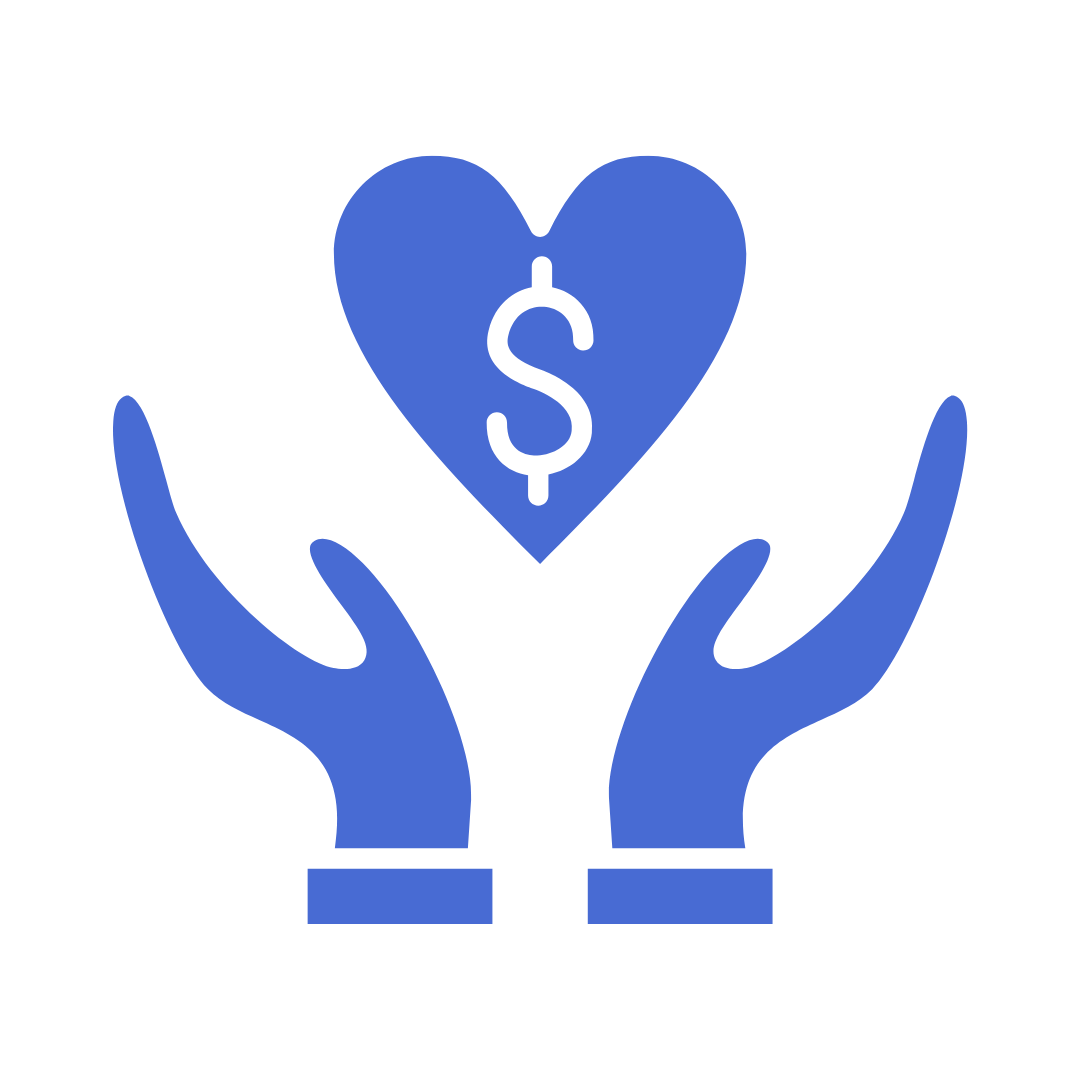 AI welfare organisations
Calling Non-profits focused on AI ethics safety, and responsible AI practices can educate the public on the ethical implications of AI and advocate for safe AI development.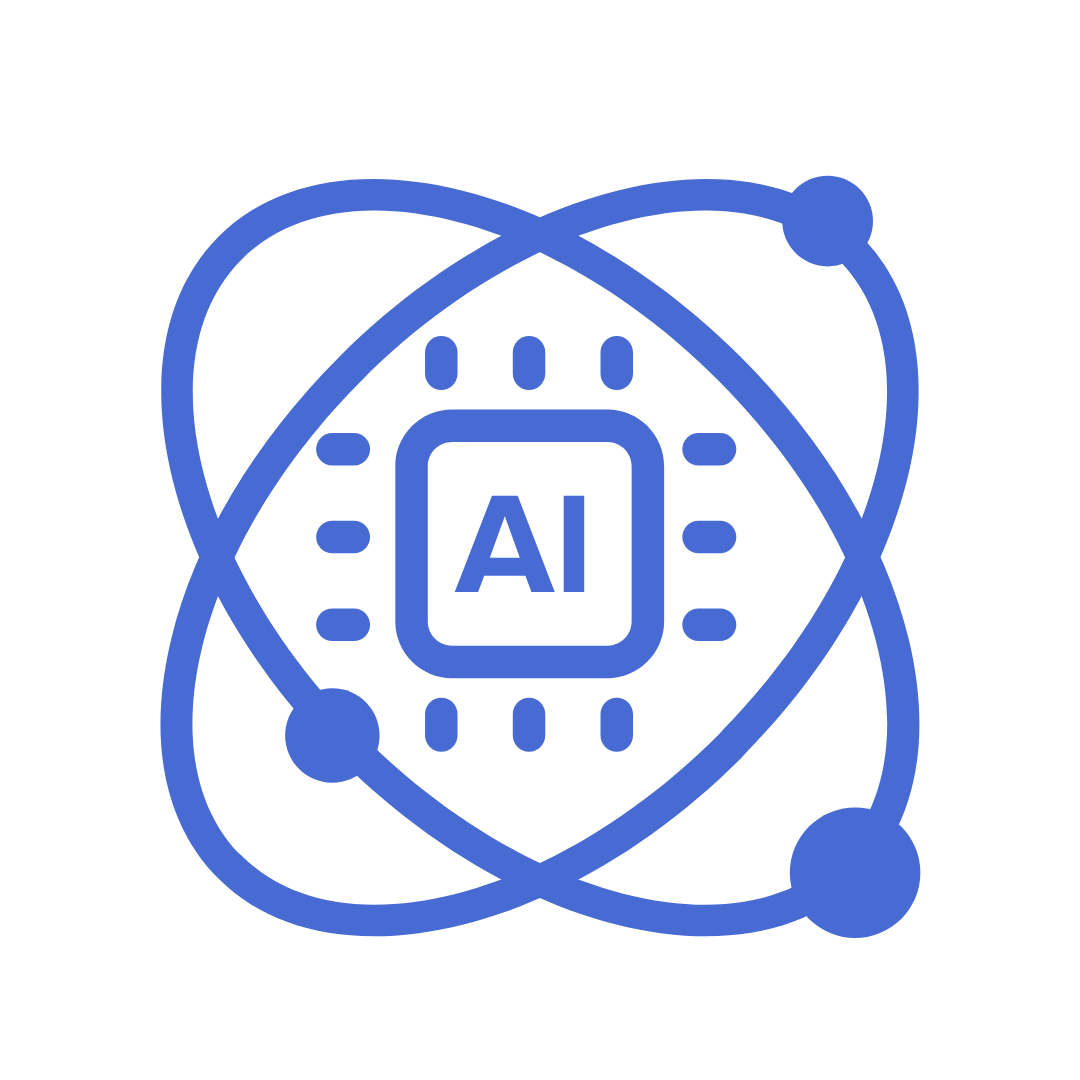 AI Consultants
Companies that offer AI consulting services, AI implementation, and AI integration solutions.
AI Educators
Institutions and organisations that provide AI education, training, and certification programs can offer insights into the growing importance of AI skills in the job market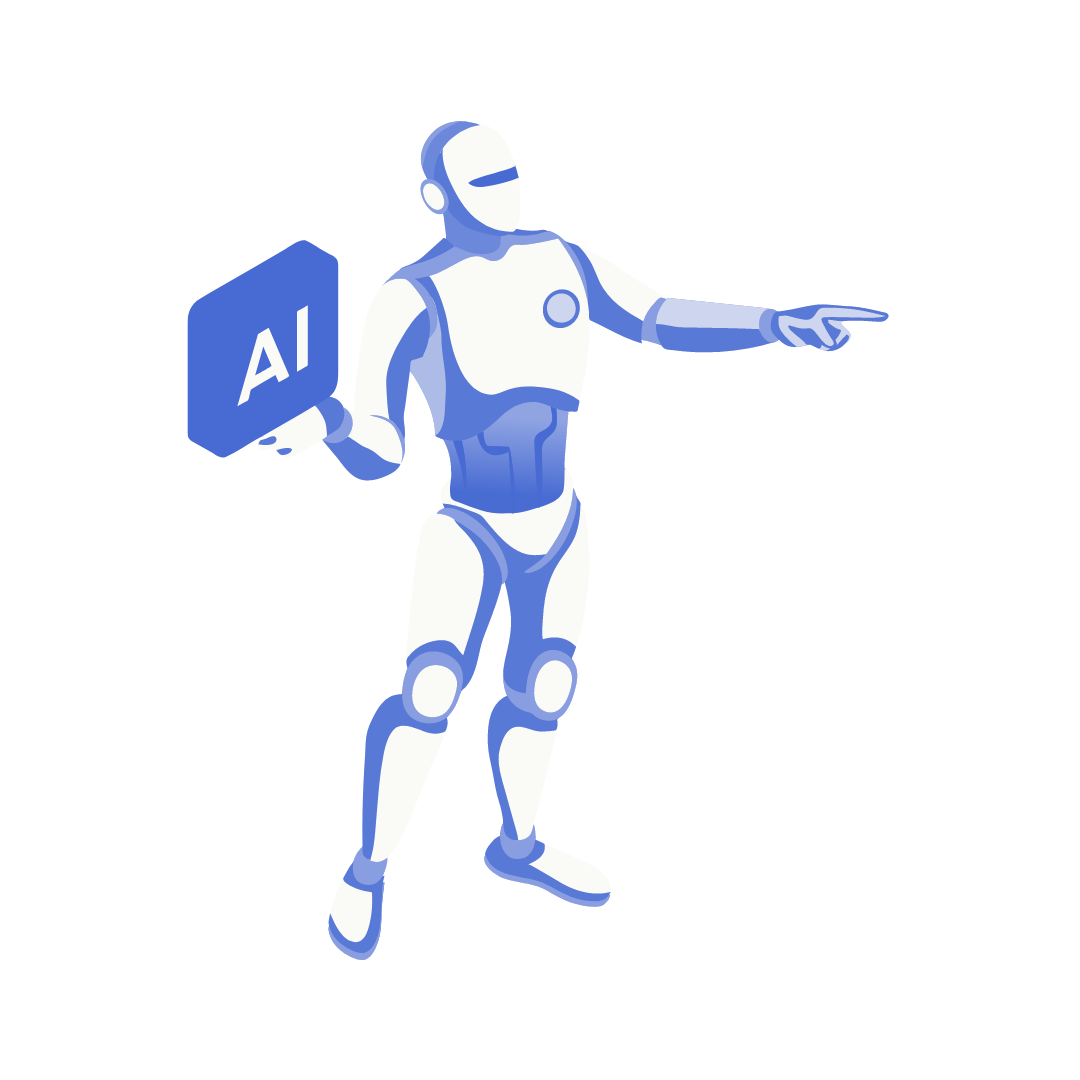 AI Practitioners
Organisations that help bridge AI theories to provide practical solutions and can meet business challenges in a digital era.
AIMX Available Booth Spaces.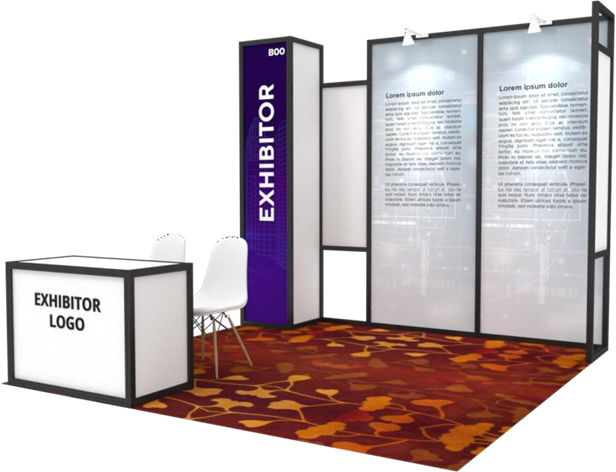 9sqm 3m by 3m
| | |
| --- | --- |
| Column Fascia | X1 |
| Panel Print | X2 |
| Long Arm Spotlight | X2 |
| 0.76m (H) Counter | X1 |
| Chair | X2 |
| 13amp Powerpoint | X1 |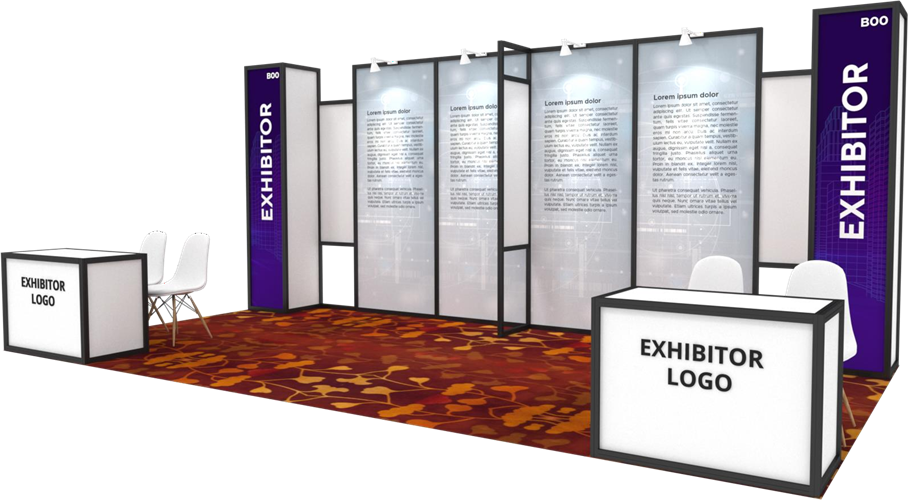 18sqm 6m by 3m
| | |
| --- | --- |
| Column Fascia | X2 |
| Panel Print | X4 |
| Long Arm Spotlight | X4 |
| 0.76m (H) Counter | X2 |
| Chair | X4 |
| 13amp Powerpoint | X2 |