Why Visit?
Stay Updated
Get up to date with the latest AI trends and find out what's new for your organisation. Discover trends, innovations, and breakthroughs in the fields of artificial intelligence.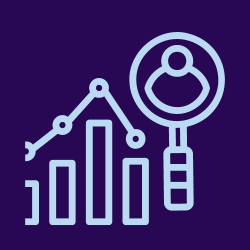 Gain insights and Expertise
Be in touch with thought leaders and their exhibits. By scanning through the exhibition floor, you can discover innovative solutions and speak to vendors to address your specific artificial intelligence needs or challenges.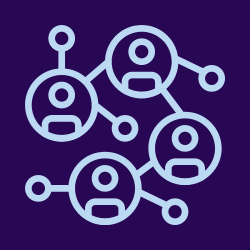 Networking
Be part of the greater network at AIMX. Meet Like-minded individuals, explore room for collaboration, meet mentors and be ready for the next generation of artificial intelligence.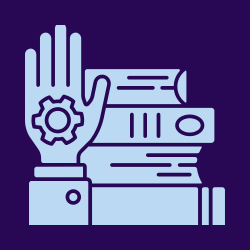 Hands-On Experience
Get first-hand experience with live demos and product showcases. Explore their capabilities and deepen your understanding of AI applications and inspire them in your work and career.
Who should visit?
Visitors to AIMX, you can expect to see interactive demonstrations, presentations, and opportunities to network with AI experts and professionals. AIMX aims to inspire, educate, and foster collaboration among diverse groups of individuals interested in the field of artificial intelligence.
Industry Professionals
Software Developers, Data Scientist, Data Engineers, AI Researchers, AI Practitioners
Business Executives and Decision Makers
CEO's, CTOs, AI Project Managers and Business Leaders, Startups, Founders, Entrepreneurs, Technopreneurs, Business Development Directors and Managers, Sales Representatives.
Academics
Lecturers, Training Consultants, Academic Professionals, Students, Educators, Trainers
Policymakers
Government Agency Representatives, Governance Managers, Compliance Specialists